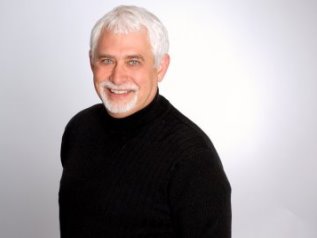 Paul joined TREES as an instructor in 2005.
Paul lives in Historic Downtown Franklin, Tennessee with his two sons. He is a graduate of the University of Tennessee as well as the Leadership Program at Vanderbilt.
Paul is a licensed real estate broker and has been a corporate trainer for a national real estate franchise in South Carolina and Alabama, he is also on the faculty of the Greater Nashville Realtors Education Department. He is an active member of his local Association, having chaired both the Govermental Affairs and Education Committees.