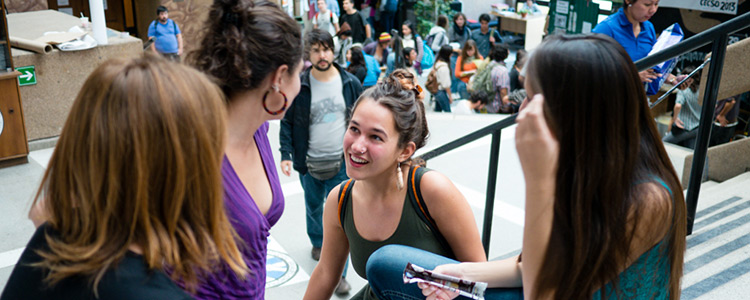 This website, TNTREES.com, is owned by Tennessee Real Estate Educational Systems Inc. or TREES® Inc. of Chattanooga Tennessee.
TREES® Inc. contact information is as follows:
TREES® Corporate Office – Chattanooga TN
Street Address:
5705 Marlin Road
5900 Building, Suite 1300
Chattanooga, Tn. 37411
Mailing Address:
P.O. Box 8428
Chattanooga, Tn. 37414
Phone: (423) 894-4447
Fax: (423) 894-1399
Toll Free ALL Cities: 1-800-572-8733 or 1-888-572-8733
E-Mail:
Need Help : help@tntrees.com
Website:
tntrees.com
TREES® Inc. is the owner of the information collected on this website. We only have access to collect information that the student voluntarily provides to TREES® Inc. via email or other direct contact methods from the student. TREES® Inc. will not transfer, give, sell, donate or rent this collected information to any person or legal entity whatsoever other than state licensing regulatory agencies mentioned in the next paragraph.
TREES® Inc. will use collected information to communicate with state regulatory agencies to supply specific course competition information and to respond to students regarding the reason the student contacted TREES® Inc. or to communicate with students about special offers, new products or services or changes to this privacy policy.
Any TREES® Inc. student may opt out of future contact from TREES® Inc. at any time. In addition, any student can update data collected by TREES® Inc at any time by contacting TREES® Inc. via the contact information listed above.
TREES® Inc. takes precautions to protect student information including but not limited to encryption to protect student sensitive information transmitted over the internet. TREES® Inc. does not store specific credit card information.
Please note that this policy applies only to websites maintained by TREES® Inc. and not to websites maintained by other organization to which TREES® Inc website links.
September 29, 2018